Palm Cove, Cairns Resort Accommodation
Situated on a whopping 2.5 acres of choice land. The resorts aesthetics are enhanced by gardens whose terrain is landscaped for a real tropical look and feel that defines the true peace and serenity of a holiday.
Offering self-contained holiday apartments of either one bedroom or two bedroom variants or studio / Hotel rooms. Rest assured that which ever you choose at Mango Lagoon you will enjoy your holiday.
Mango Lagoon Resort Palm Cove – Where relaxation comes naturally!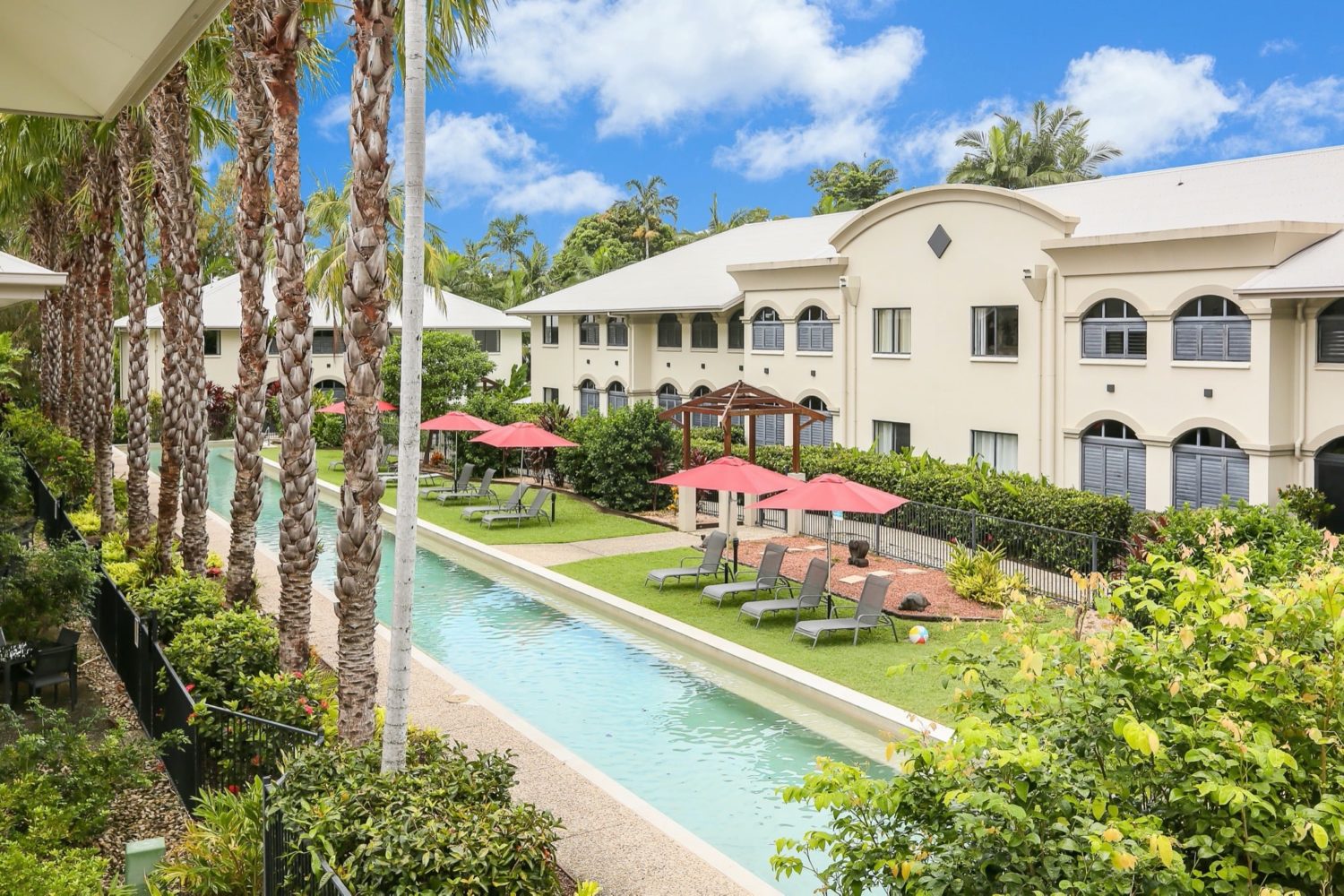 Best Palm Cove Facilities
The resort sports meandering walkways that connect four swimming pools for your pleasure including a 50 metre Olympic length sized lap pool and child friendly pool.
Other on-site guest facilities include a covered BBQ area, sun lounges surrounding our 4 pools, on-site tour desk and Free Wi-Fi access is available to all guests throughout the resort including all room types.
We love hearing about how our guests enjoyed their experience.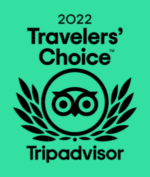 2020, 2022 TripAdvisor Certificate of Excellence
I stayed two nights at this lovely resort on a trip up to FNQ. Loooved the pools, especially the lap pool, which allowed me to do some exercise and also cool down in the summer heat. It is away from traffic, and has a lovely little path down to the beach, which is maybe a 5 minute walk tops. The staff was also super lovely and allowed me to store my luggage on the last day, as well as providing me with some useful tips. Definitely planning to return!
Absolutely love this place. Not only is it very good value for money, it's incredibly spacious (I stayed in a one bedroom apartment that even had a washing machine, dryer and sharp knives!), the pools are the best I've ever had in a resort (the 50m lap pool is special, and tends to be adults only more which is good when you leave the kids at home!). Great location as it's away from the Main Street, very quiet, but still only a 5 minute walk away. Can't really fault it. Friendly and helpful at reception too. I'll be coming back!
Absolutely loved this place. Beautiful surrounds quick walk to all the beach front restaurants. Reception was so helpful booked all our activities for us made it so easy and stress free. Room was clean and spacious and stepped out the beach door straight into the pool. Loved it would come back for sure!